Customer First Award for Excellence

Barkau Chrysler Dodge Jeep Ram Stockton is a 5-Time FCA/Stellantis Customer First Award for Excellence Recipient, located in Stockton, IL / Serving Northern Illinois, Wisconsin and Iowa.
8-time Chrysler Pentastar Award winner
5-Time Customer First Award for Excellence Award
Barkau Chrysler Dodge Jeep Ram Stockton has done it again – EXCELLENCE PERSONIFIED! Committed to offering our amazing family of customers who depend on us for a great car shopping and service experience, we are ecstatic and honored to have earned the industry's highest honor, the FCA Customer First Award for Excellence.
We are among an elite group of dealerships nationwide that has, and continues to ensure the customer has the best possible sales and service experience. Meeting the requirements to earn this distinguished award in 2017, 2018, 2019, 2020 and 2021 in a highly competitive automotive market is something very few dealerships have achieved.
2018 was the first year FCA teamed up with JD Power who provided "In-Dealership" validations as part of the overall program certification process. JD Power & Associates is a global lender in consumer insights, data analytics and advisory services who have been bestowing their awards for excellence for over 50 years. Rigorous testing and training, implementations of additional processes and expectations met without exception; we raised our game even more to continue to earn this respected distinction among our fellow dealers nationwide because we believe these are requirements our customers deserve and this award validates that we are providing our Midwest customers with superior service they will not forget.
Because of our attention to detail and high level of customer service, it is safe to say, in the Northern Illinois region, a 5-Time recipient is rare and that makes this prestige achievement even more special. Our core values are what make Barkau Chrysler Dodge Jeep Ram Stockton one of the best dealerships to work with in the Midwest. We look forward to continue living up to the high standard of excellence that the FCA/Stellantis Award embodies by exemplifying extraordinary care and dedication to our valued customers.
We are very humbled and would like to thank our phenomenal customers for your continued support. We understand that your satisfaction solidifies our reputation of excellence and we are committed to building long-term relationships by providing positive memorable experiences. Your loyalty, your kind words, sharing with family and friends your Barkau experience, your 5-Star rating and reviews on social media all have helped us achieve this coveted award and surpass many of our own goals.
Schedule Service Appointment Shop Inventory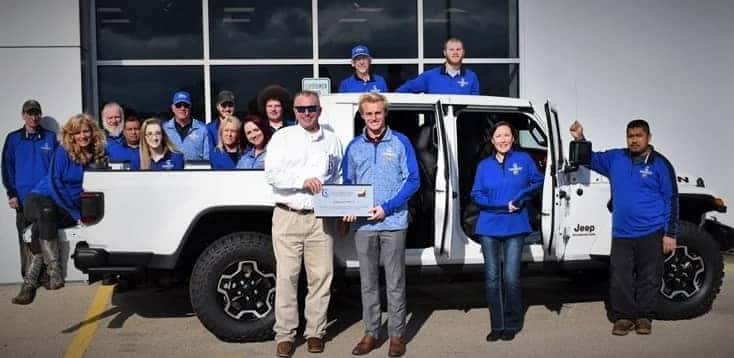 Applause to the staff who assisted Barkau Automotive earning this honorable award year after year.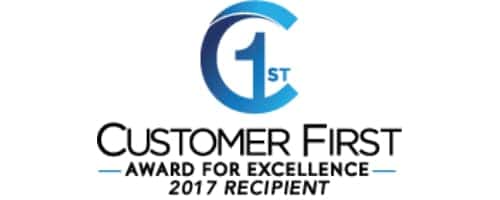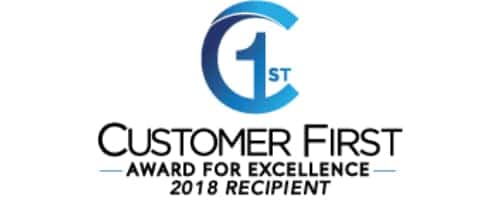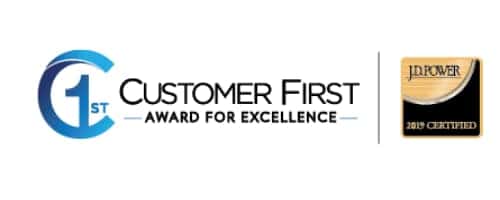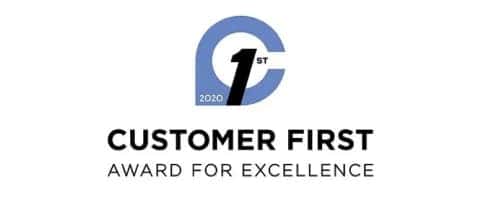 ---